Insuring Your Rental Property
19 February 2018
Offering a great place to tenants is the top priority of any landlord. However, both property owners and tenants cannot ignore the possibility that the rental property may be subject to damage at any time. In such cases, rental insurance can protect the rental home and its possessions while also providing funds for repairs.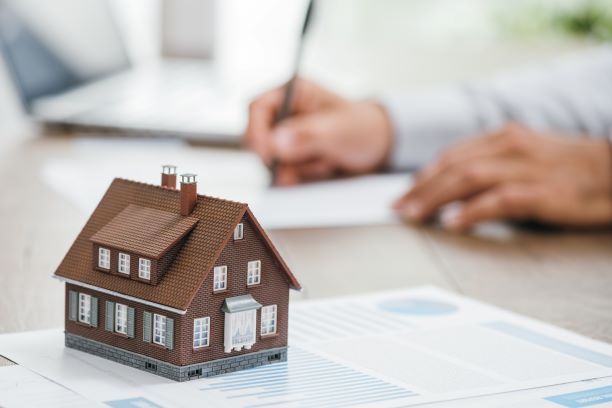 What Does the Homeowner's Insurance Protect?
Homeowner's insurance is designed to protect only owner-occupied homes. It doesn't offer any coverage for rental properties. Rental insurance, on the other hand, can enable tenants to strictly protect their possessions. Tenants can also opt for liability insurance, which will cover any damage that they might cause to the rental property.
Property owners can purchase landlord insurance to cover financial losses related to their rental property. This policy does not provide any coverage for the tenant's possessions.
The Basics of Landlord Insurance
The type of landlord insurance that you must purchase depends on what you wish to protect. There are typically two types of insurance: buy-to-let landlord insurance that protects a single property that was purchased with a buy-to-let mortgage, and multi-property insurance, which covers multiple rental properties.
Certain landlord insurance policies strictly protect the home and property from natural disasters and tenant damage. You may consider this type of policy if you are renting out an unfurnished home. In case you are providing rental property along with your chattel for tenants to use, you can obtain an insurance to cover this furniture. Some landlord insurance also covers your rental home during vacancy periods.
What is Covered under Landlord Insurance?
Every insurance policy is different. Following are the types of coverage your landlord insurance policy may offer:
Natural disasters (fire, earthquake, storm, flood, etc…)

Theft by someone other than a tenant

Damage to a landlord's furnishings

Intentional damage caused by tenants or outsiders to the rental home

Loss of rent on account of unsafe property conditions post-disaster

Methamphetamine contamination, if rental home is being used as a Meth lab

Emergency repairs

Legal liability in case your property causes damage to a third party

Replacement of locks & keys
Landlord Insurance Requirements When Making a Claim
While filing a claim, you will have to follow an established set of guidelines mentioned in your insurance policy. Some guidelines include performing a reference-check on all tenants before offering a lease, obtaining a bond as well as the rental payment in advance, and performing property inspections twice a year. You shall also send a reminder to the tenant if rent is late by 14 days, and deliver the Tenancy Tribunal along with an application for a vacancy if rent is in arrears for 21 days.
Unforeseen accidents or intentional damages can occur anytime. Therefore, landlords and tenants must seek out the best way to protect their property and possessions. Landlord insurance and tenant insurance provides a variety of benefits that help repair damage to all property.
Sole Agents Ltd. All rights reserved.
Information provided above is for general reference only. While every effort is made to ensure accuracy, Sole Agents Ltd disclaims any liability for any loss or damage whatsover that may arise whether directly or indirectly as a result of anyerror, inaccuracy or omission.