Applicable Exemptions to the Healthy Homes Standards Compliance
Moving forward, all landlords must bear the Healthy Homes Standards conditions and exemptions in mind. After 1 July 2021, privately-owned rentals have a grace period of 90 days to comply for any renewed or new tenancies. All private rentals are expected to comply with the Standards by 1 July 2024.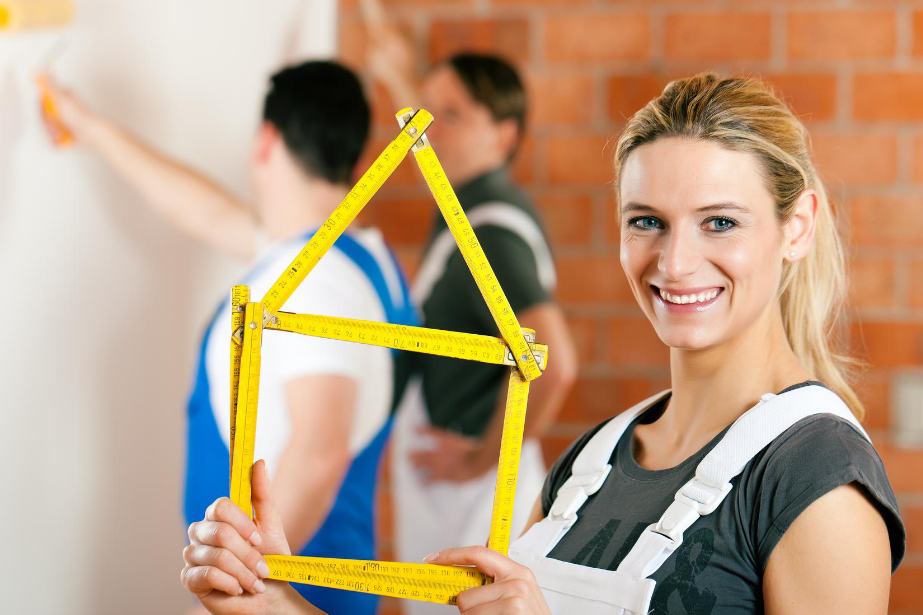 General Exemptions
There are general exemptions to the Healthy Homes Standards for rental properties when the property is subject to demolition or renovation. Specifically, applications for exemptions may be considered when there are plans to either demolish or substantially rebuild a privately-owned rental property and request to do so has been made before the Healthy Homes Standards compliance date.
Exemptions can be given up to one year after a case review but this period may be shorter in certain scenarios, such as if the exemption application is denied or lapses result in its termination. If requested, landlords will have to provide documentary evidence from official sources to support their exemption application.
More information is available on the Residential Tenancies (Healthy Homes Standards) Regulations 2019.
Immediate Former Ownership
If the current tenant was the immediate former owner of the property and their tenancy began as soon as the new landlord bought the property from them, the new owner can apply for an exemption from the Standards for up to one year from the tenancy start date.
Partial Ownership
If the property owner owns a rental apartment within a larger complex, they may receive partial exemption from the Healthy Home Standards, particularly if compliance is not possible because any installations require the complex owner's approval.
Landlords are advised to take all reasonable steps to ensure that their rental property complies with the Healthy Homes Standards. When in receipt of any exemptions, landlords must take care to comply as soon as is reasonably practicable if and when any exemptions cease to apply.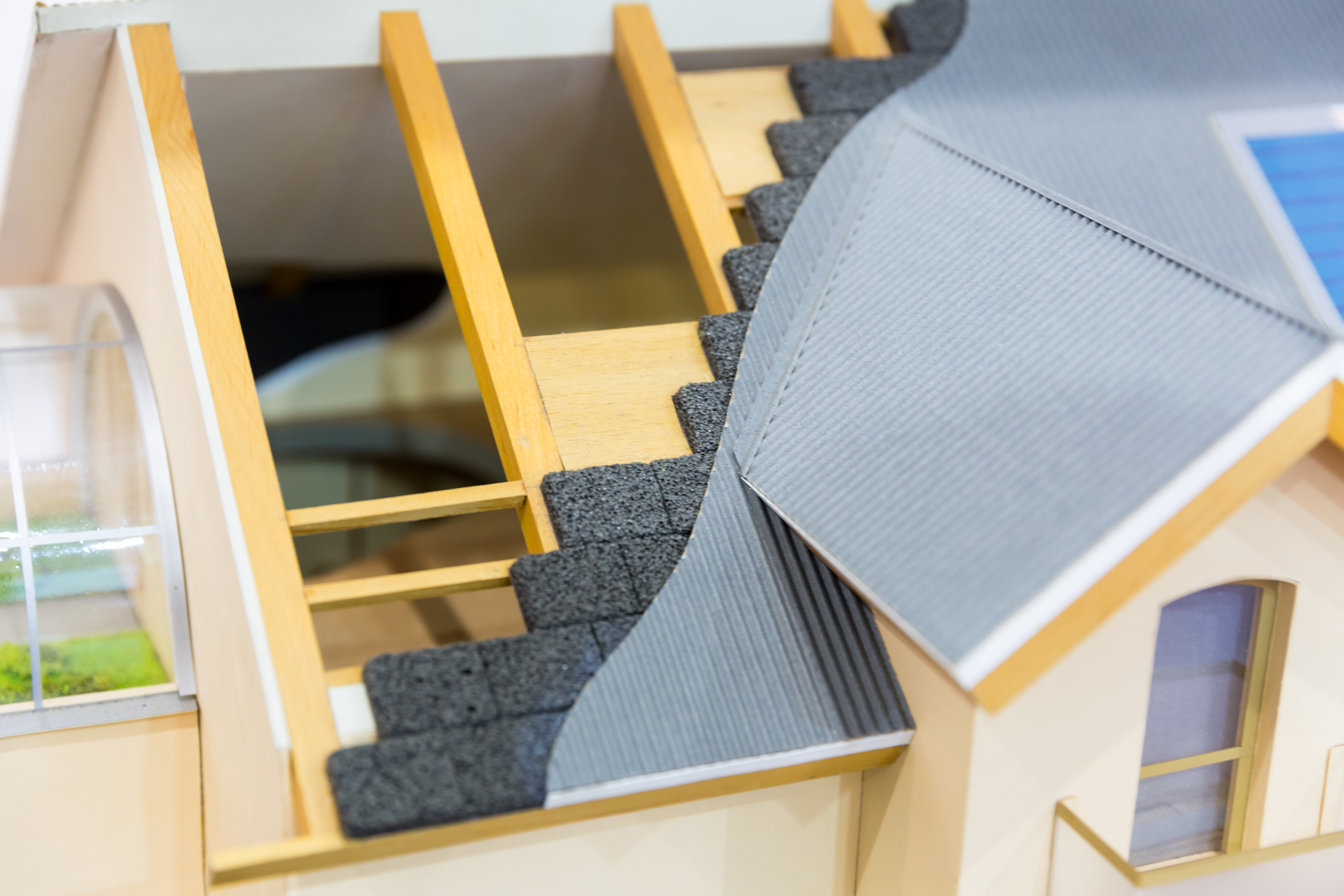 Specific Exemptions
Specific exemptions apply for individual Healthy Home Standards. Please visit the page dedicated to each standard to learn more about them:
•    Heating standard exemptions
•    Insulation standard exemptions
•    Ventilation standard exemptions
•    Moisture ingress and drainage standard exemptions
Importantly, no exemptions are allowed for the draught stopping standard.
More information is available on the Residential Tenancies (Healthy Homes Standards) Regulations 2019.
Refused or Pending Exemption Applications
Exemptions are granted on a case-by-case basis after review of the exemption application. A pending application will automatically give a landlord an exemption of 90 days during which time they must comply with the Healthy Home Standards.
In the event that an application is refused, the landlord will again be given a 90-day exemption unless they choose to challenge the refusal. The 90-day exemption will be in place until the challenge is resolved.
For more details, please visit: https://www.tenancy.govt.nz/healthy-homes/exemptions-to-the-healthy-homes-standards/
Sole Agents Ltd. All rights reserved.
Information provided above is for general reference only. While every effort is made to ensure accuracy, Sole Agents Ltd disclaims any liability for any loss or damage whatsoever that may arise whether directly or indirectly as a result of any error, inaccuracy or omission.