Impact of the Residential Tenancies Amendment Act 2020 on Landlords and Tenants in New Zealand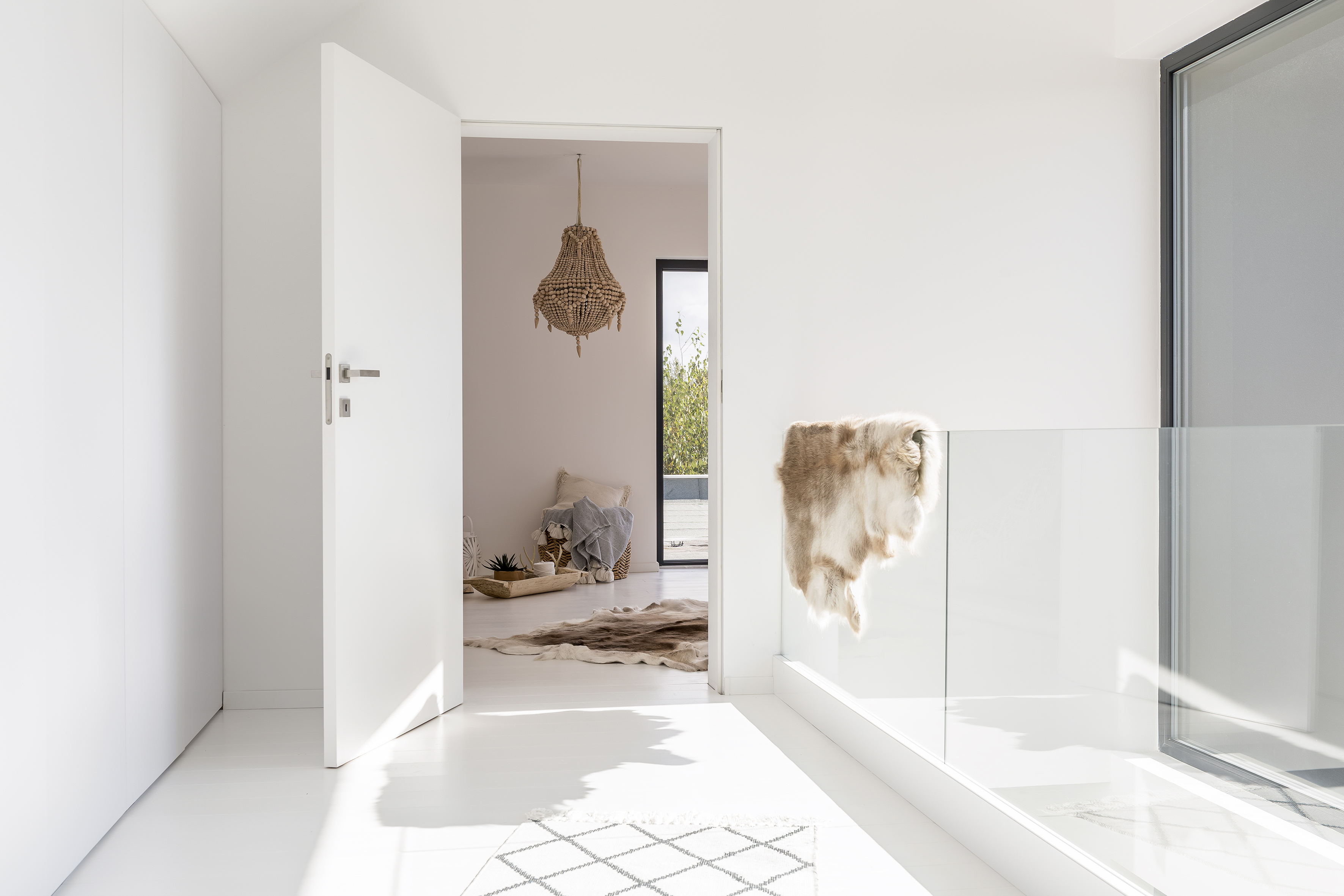 The Residential Tenancies Amendment Act 2020 was enforced on 12 August 2020, consequent to Royal Assent the previous day. These amendments are far-reaching and their impact on both landlords and tenants in New Zealand is significant. Two changes have already come into force, and the rest will be implemented later.
The purpose of this new law is to modernize rental laws in New Zealand, taking into account the ground realities.
Changes That Will Come Into Effect on 12 August 2020: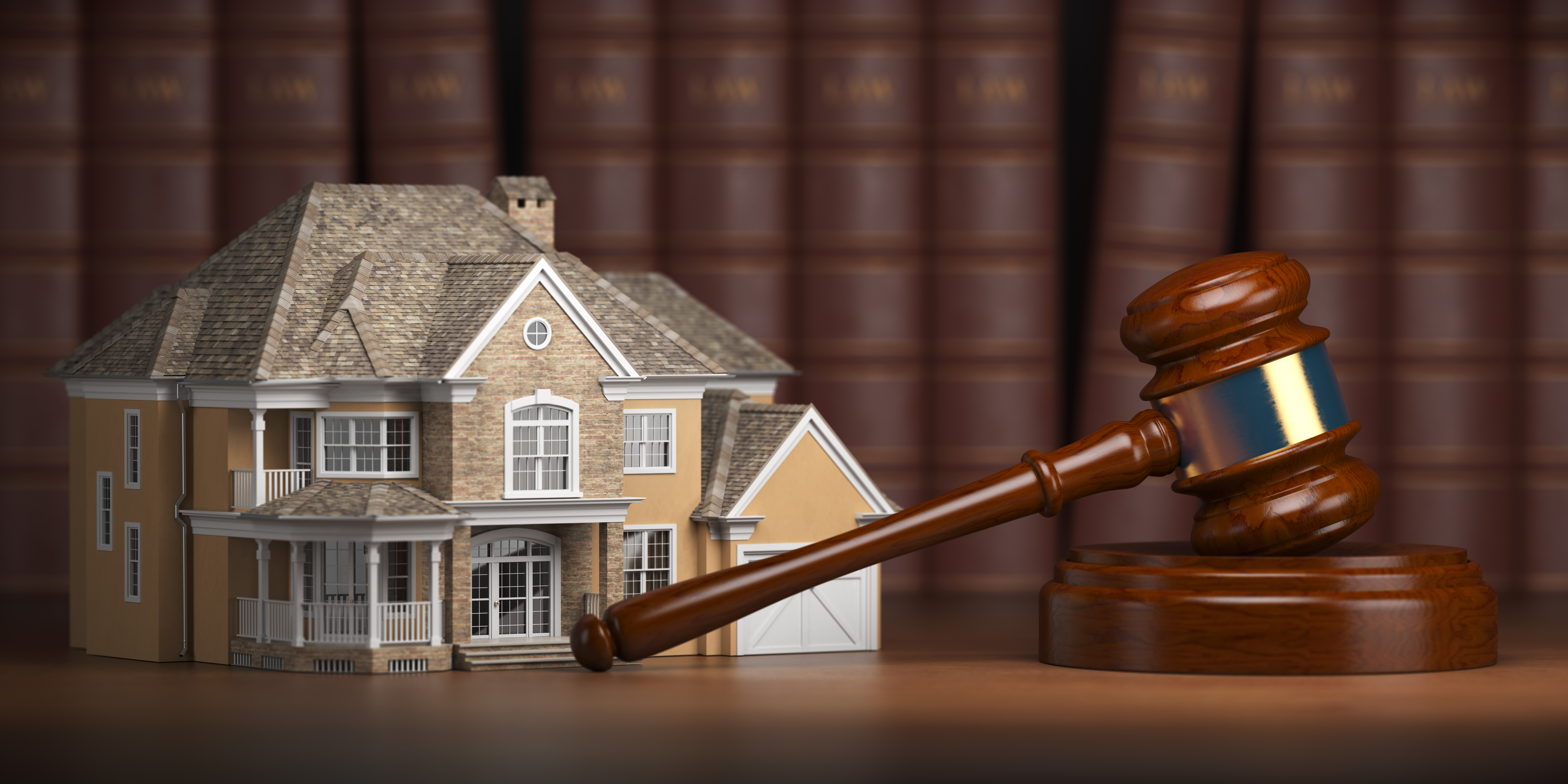 Emergency and Transitional Housing  
The Residential Tenancies Act does not apply to emergency and transitional accommodation, whether it is government-sponsored or included in the special needs grant program.
Rent Increases
Rent increases can now be made only once every 12 months. Previously, rent changes could be made once every 6 months.  The restriction on rent increases continues. As a result, landlords will not be able to increase their rents before 26 September 2020. Any subsequent rent increases will be subjected to the 12-month rule.
Law Changes That Will Come Into Effect on 11 February 2021:
Rental Tenure Security
Landlords will have to provide 90 days' notice to end a periodic tenancy. Landlords will be able to terminate periodic tenancies under new grounds available to them. There have been changes to the notice periods.
Fixed-Term Tenancies
Unless both parties decide otherwise, or the landlord gives notice according to periodic tenancies' termination grounds or the tenant provides 28 days' notice, fixed-term tenancies will change to periodic tenancies upon completion of the fixed term.
Minor Changes
If tenants request changes be made to the property, landlords cannot decline the request as long as the change is minor. Landlords have 21 days within which they must respond to such requests.
Rental Bidding Prohibition
Landlords cannot advertise rental properties without mentioning the rental fees. Landlords are not permitted to encourage or invite tenants to bid on rent or to pay more than the rent advertised.
Fiber Broadband
Tenants can request the installation of fiber broadband, and landlords must agree to it at no cost to tenants, unless there are specific exemptions.
Justice and Privacy
Under a suppression order, names as well as identifying details may be removed from Tenancy Tribunal published decisions if the party requesting the order is substantially or fully successful, or if this is in accordance with the public interest or the interest of the parties concerned.
Tenancies Assignment
Landlords must consider all requests for tenancy assignments and may not reject any without justification. Any clause in the residential tenancy agreement prohibiting such an assignment is void.
Landlord Records
Failing to record the tenancy agreement in writing is illegal.
Strengthening Enforcement
The Ministry of Business, Innovation and Employment will be vested with the authority to take action in cases where parties fail to fulfill their legal obligations.
Tenancy Tribunal Jurisdiction Changes
The Tenancy Tribunal has the authority to listen to cases and award amounts up to $100,000. This is greater than the previous upper limit of $50,000.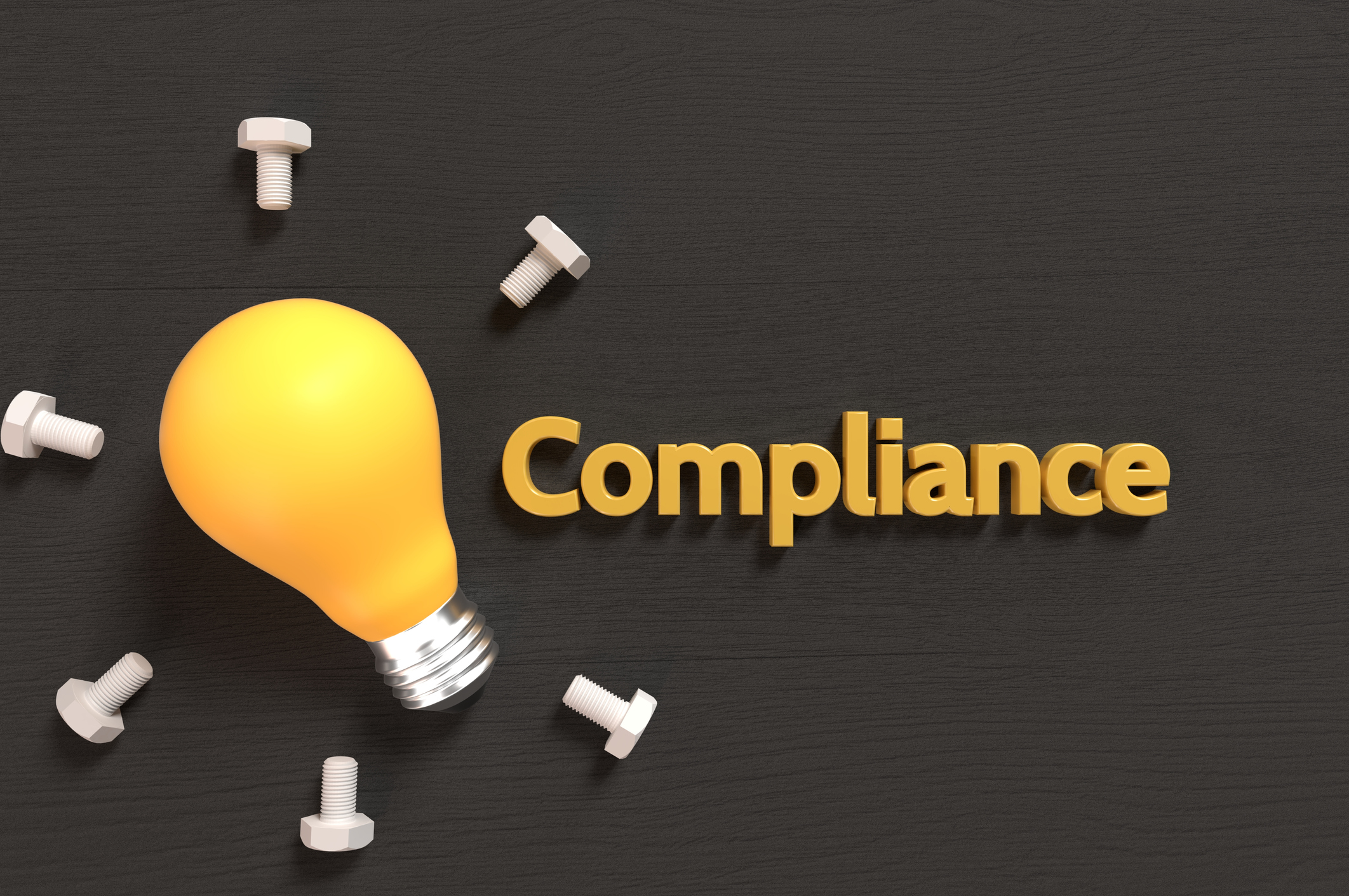 Changes to Law that May Come into Effect by 11 August 2021 (but may take place earlier if the Government assents)
Family Violence
Tenants subjected to family violence are permitted to leave the periodic or fixed-period tenancy without incurring any financial penalty if they provide two days' notice as well as proof of such violence. If the party doing so is the only tenant, then the tenancy will terminate.
Physical Assault
If the landlord, family member of the landlord, agent of the landlord or owner of the property is physically assaulted by a tenant, and the police have registered a charge against the tenant, then the landlord is permitted to give 14 days' notice terminating the periodic or fixed tenancy.
For more information on law changes, please read
Sole Agents Ltd. All rights reserved.
Information provided above is for general reference only. While every effort is made to ensure accuracy, Sole Agents Ltd disclaims any liability for any loss or damage whatsoever that may arise whether directly or indirectly as a result of any error, inaccuracy or omission.