Insulation Will Be Compulsory In All Rental Homes From 1st July 2019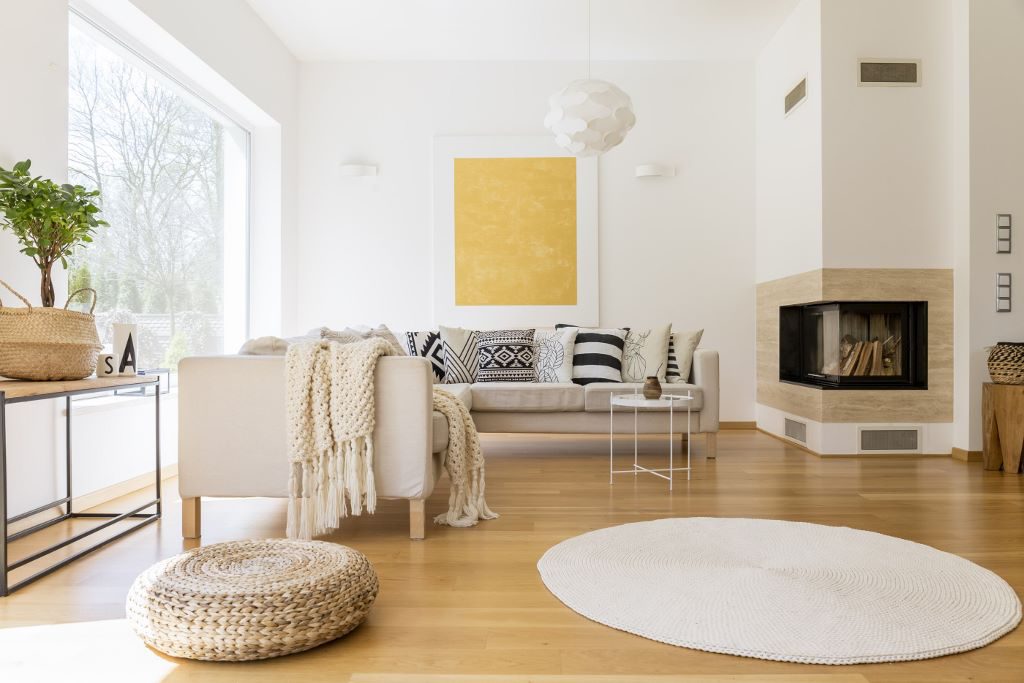 18 May 2018
An insulated home helps to retain heat to create an indoor environment that is healthy and warm. On 1 July 2019, compliance standards will take effect that require all rental homes, whether rented directly by individual homeowners or by property management companies, to have insulation in ceilings, floors and other areas of the structure. In addition, an insulation statement outlining the home's current insulation obligations must be presented to tenants, so they can make better rental decisions.
What is an Insulation Statement?
An insulation statement is a signed statement from the landlord that is presented to prospective tenants during the process of completing a tenancy agreement. This statement lets the tenants know whether the home has insulation, what type of thermal resistance (R-value) the insulation has, the condition of the insulation, and where it is located.
If you have just bought a rental property, you will need to find out whether it is insulated. A qualified property management company can inform you what rental homes require an inspection to ensure you comply with the new insulation standards. If you don't provide the tenant with a signed insulation statement, or the statement is incomplete or misleading, you could face fines of up to NZ$500.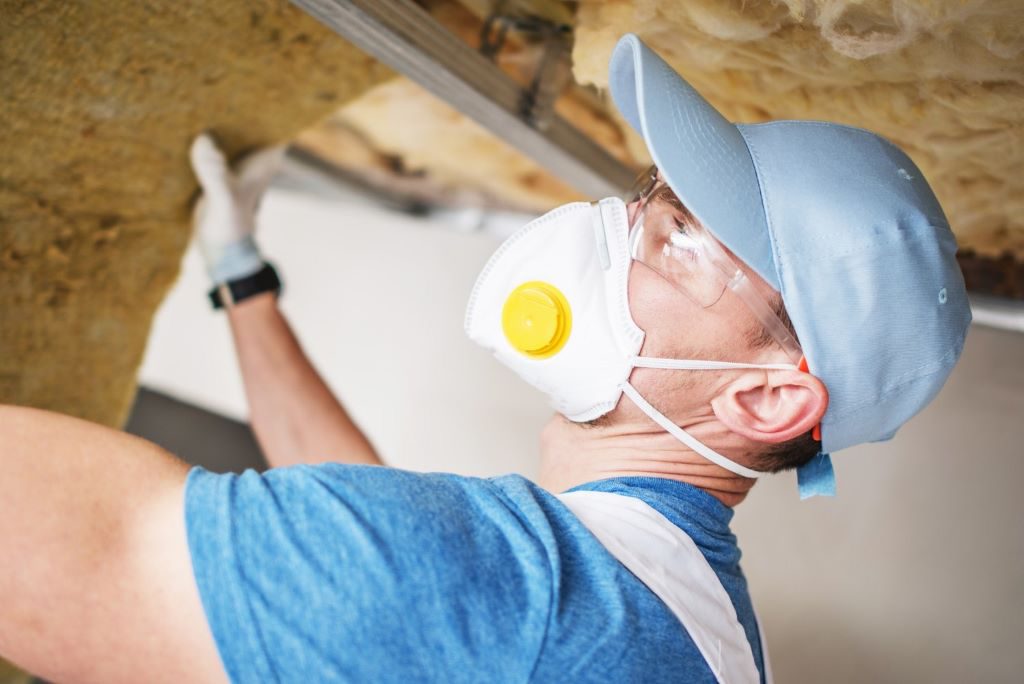 Meeting Your Rental Home's Insulation Obligations
If the insulation in your rental home's ceilings or floors isn't sufficient according to the new compliance standards, you must explain in the insulation statement how you will bring the home up to code within 90 days. If you plan to install new insulation or introduce additional insulation, there are certain standards that must be met. If you fail to comply with these obligations, you can face a penalty of NZ$4,000.
Existing insulation that is in good condition may not need to be replaced as long as it has a thermal resistance value of R1.9 in ceilings in timber-framed homes and a value of R1.5 in masonry homes. For underfloor areas, the existing insulation needs to have a thermal resistance value of R0.9 in both types of building.
If you are adding new insulation because there is none in the rental property or the existing insulation needs to be topped off, the new minimum requirement standards will be based on climate zones and where the house is located. If the house is in Zone 1 or Zone 2, insulation will need a thermal resistance value of R2.9 in ceilings and R1.3 in floors. For rental homes located in Zone 3, the thermal resistance value of ceiling insulation must be a minimum of R3.3 and underfloor insulation must be R1.3 or higher.
When inspecting your rental home, be wary of foil insulation as it is electrically conductive. Installing this type of insulation in rental homes is strictly prohibited. If you have existing foil insulation that is in good condition, you may leave it in place. If you decide to remove it, you will need to hire an electrician.
Insulation Grants are Available
As a landlord, you may be eligible to receive subsidized insulation installation services. These grants are offered through the Warm Up New Zealand: Healthy Homes programme. To meet the programme's eligibility requirements, your tenant must hold a Community Services Card and have a health condition that can be aggravated by living in a damp and cold house. In addition, the house must have been built prior to 2000.
If you don't qualify for the grant programme, you may be able to receive help through your local council. Your council may allow insulation installation costs to be added to your rental rates, so you will have nine years to pay back these expenses.
Installing insulation will provide a healthy and safe rental home for tenants while lowering heating bills. In addition, regular maintenance will prevent the rental home from becoming damaged by age and weather. If you require help maintaining your rental property, contact our property management company today.
Sole Agents Ltd. All rights reserved.
Information provided above is for general reference only. While every effort is made to ensure accuracy, Sole Agents Ltd disclaims any liability for any loss or damage whatsover that may arise whether directly or indirectly as a result of anyerror, inaccuracy or omission.