Make Smoke Detectors a Priority in Rental Properties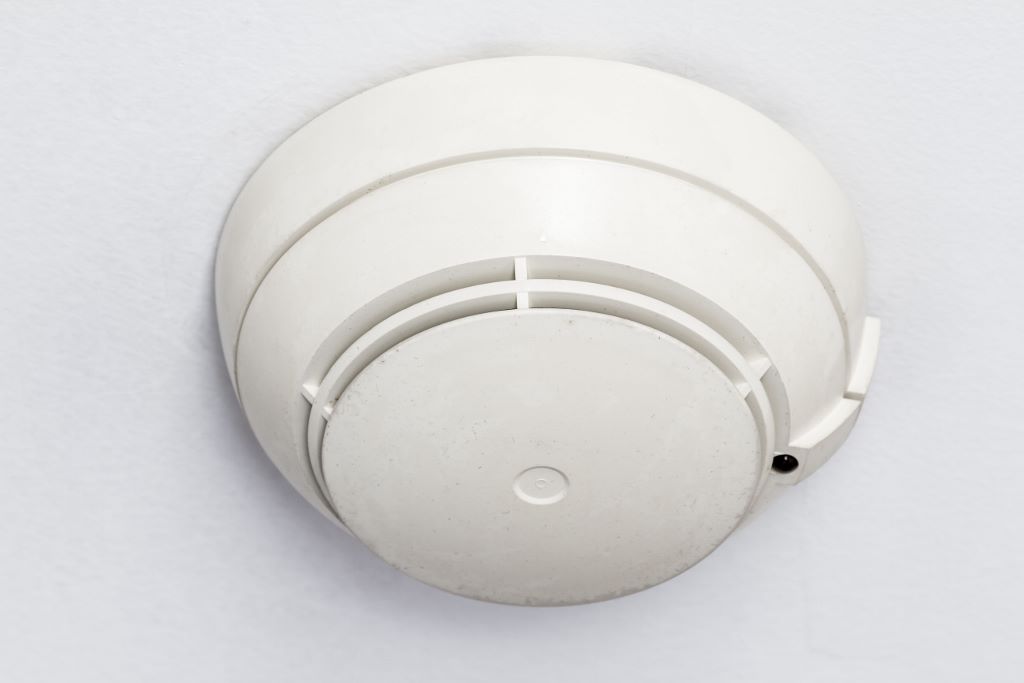 20 March 2018
To protect your tenants and rental properties from the destruction and risk of fires, it is essential that you have working smoke alarms in place that are well maintained, appropriately positioned, and periodically tested.
Requirements for Smoke Detectors
The changes to the Tenancy Act that were introduced in July 2016 entail that rental properties that are used for residential purposes must have approved photoelectric smoke detectors installed. Residential rental properties include rental homes, rental caravans, boarding homes, and self-contained sleep-outs. These smoke detectors must have a long battery life of at least eight years or be hard-wired into the electrical system in the rental home.
Where to Place Smoke Detectors
According to the Tenancy Act, landlords must place smoke detectors within three meters of every bedroom door. Smoke detectors can also be placed inside each bedroom. The smoke alarm should be positioned on the ceiling or high up on the wall. Avoid placing smoke detectors in wall corners or other dead air spaces, near exposed ceiling or wall beams, or by other obstructions that can prevent smoke from reaching the alarm.
Maintaining Smoke Detectors
Landlords are responsible for ensuring that smoke detectors are maintained on a regular basis. They should be periodically tested and must be inspected before a new tenant moves into the property. Smoke detector maintenance can also be performed as part of regular rental inspections during the tenancy.
The Tenancy Act states that tenants living in rented boarding houses are responsible for replacing expired smoke detector batteries in their rooms. Landlords, on the other hand, are responsible for replacing batteries in hallways, kitchens, and other common areas.
Tenant Obligations
The Tenancy Act also outlines the tenant's obligations. A tenant should never damage or remove a smoke detector. The tenant should also never remove the smoke detector, even if they believe it is malfunctioni
Sole Agents Ltd. All rights reserved.
Information provided above is for general reference only. While every effort is made to ensure accuracy, Sole Agents Ltd disclaims any liability for any loss or damage whatsover that may arise whether directly or indirectly as a result of anyerror, inaccuracy or omission.