New Regulations for Rent Freezing and Tenancy Terminations in New Zealand during the COVID-19 Lockdown
On March 23, 2020, the Minister of Finance announced that, under the COVID-19 Response (Urgent Management Measures) Amendment Act, the time duration for rent freezes in New Zealand will increase to 6 months, and tenancy termination based on no-cause will be extended.
This is to allow New Zealanders the opportunity to stay in their rental properties, as well as to increase their protection from getting their tenancies terminated.
Changes in Tenancy Contracts
Significant changes in tenancy contracts in New Zealand that tenants and landlords need to know include: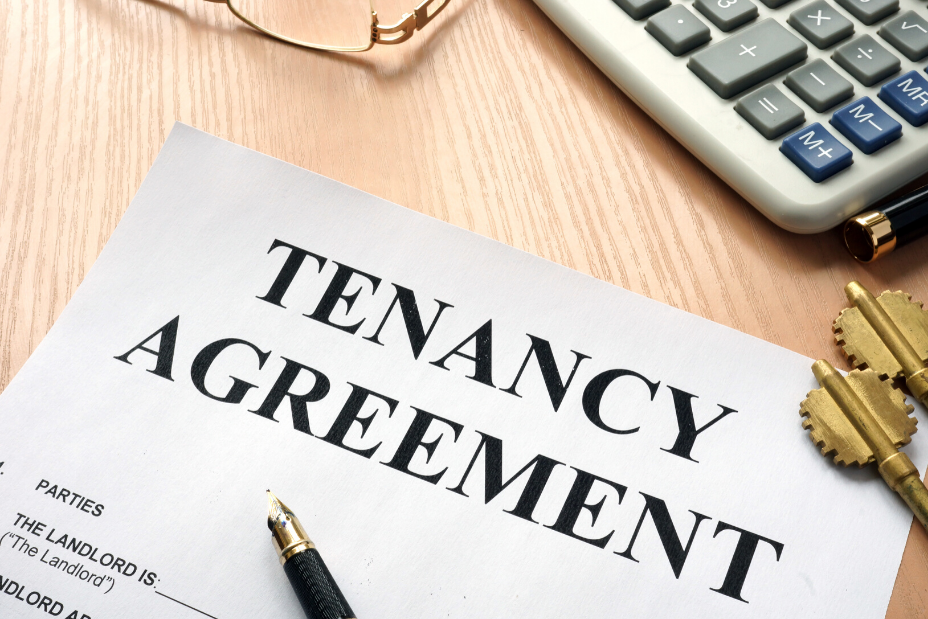 The rent-freeze period is increased (up to 6 months).

A notice from a landlord to increase rent is not active in this period (unless the increase was made beforehand).

During the lockdown timeframe, no termination will happen, unless both parties are in agreement, or due to unforeseen circumstances.

Tenants can revoke active termination notices that were given before the lockdown, only if they do not have other accommodations arranged during the lockdown period.
Tenant Rights and COVID-19
Tenants' rights in New Zealand during the COVID-19 lockdown also include:
Tenants who are exhibiting symptoms of COVID-19, or who have tested positive for it, are not eligible for termination of the tenancy by landlords.

Tenants are not legally required to inform their landlord if they have tested positive for COVID-19.

Tenants are encouraged to inform their landlord if they are self-isolating to limit contact (when the landlord has to make urgent repairs).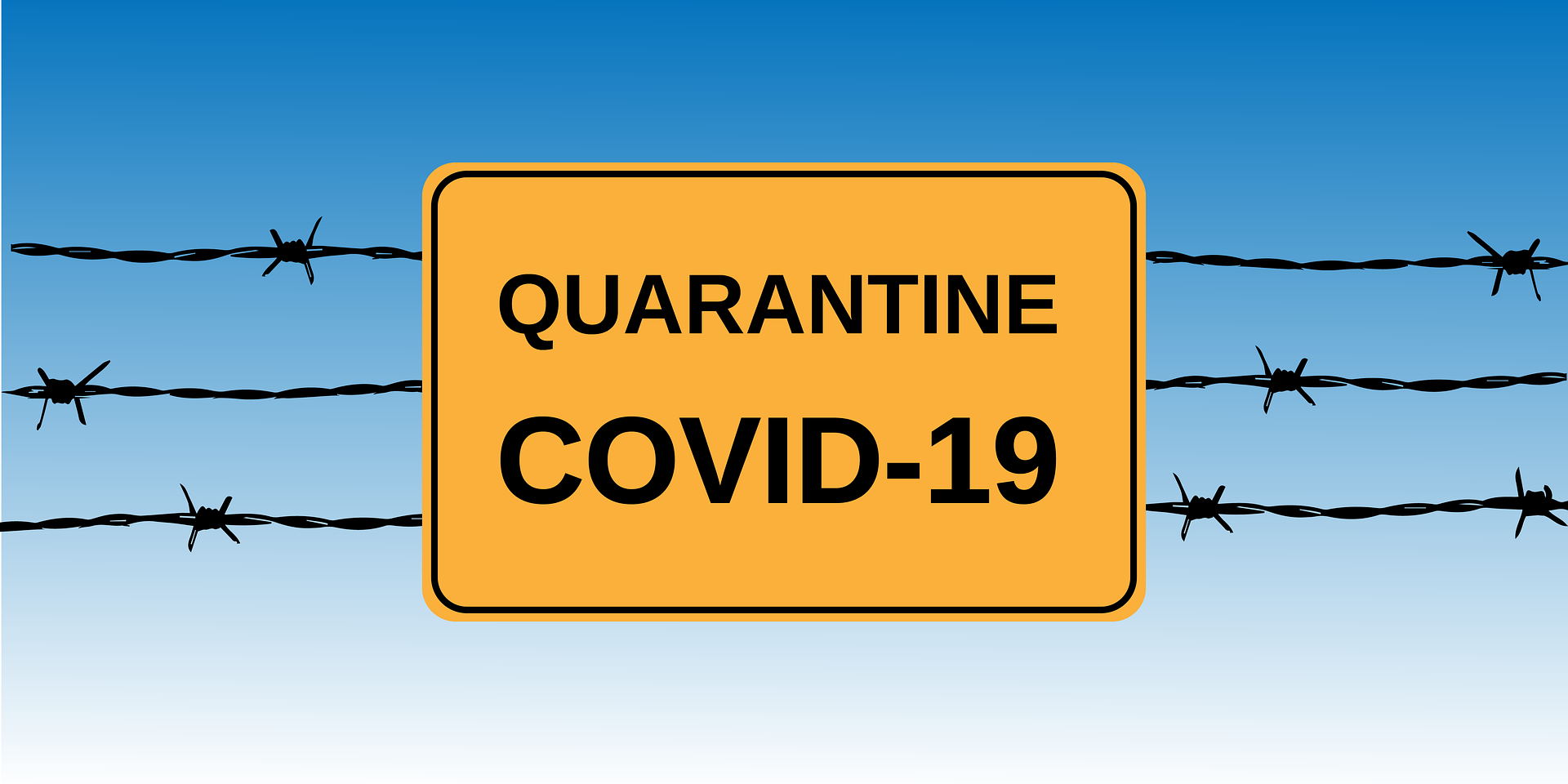 Timeframes for Implementing Changes
All new measures will be implemented with the following timeframes in mind:
All measures will be effective from March 26, 2020.

The freeze on rent is applicable initially for 6 months.

The protection against tenant terminations is applicable initially for 3 months.

At the end of both initial periods, the government will evaluate whether they need to be extended.
More Information
For more information about the details mentioned here, please have a look at the following resources:
Regulations for rent freezing and tenancy termination during the COVID-19 pandemic:

www.tenancy.govt.nz/about-tenancy-services/news/covid-19-coronavirus-rent-freeze-tenancy-terminations/

General information regarding COVID-19: Please visit the central website of the government.

Full information regarding these new measures and their effect on tenants and landlords: Please visit the information page for COVID-19 by the Ministry of Housing and Urban Development.
Work and Income – 

Covid-19 Wages Subsidy : https://www.workandincome.govt.nz/products/a-z-benefits/covid-19-support.html
Sole Agents Ltd. All rights reserved.
Information provided above is for general reference only. While every effort is made to ensure accuracy, Sole Agents Ltd disclaims any liability for any loss or damage whatsoever that may arise whether directly or indirectly as a result of any error, inaccuracy or omission.