No Extensions for Insulation Compliance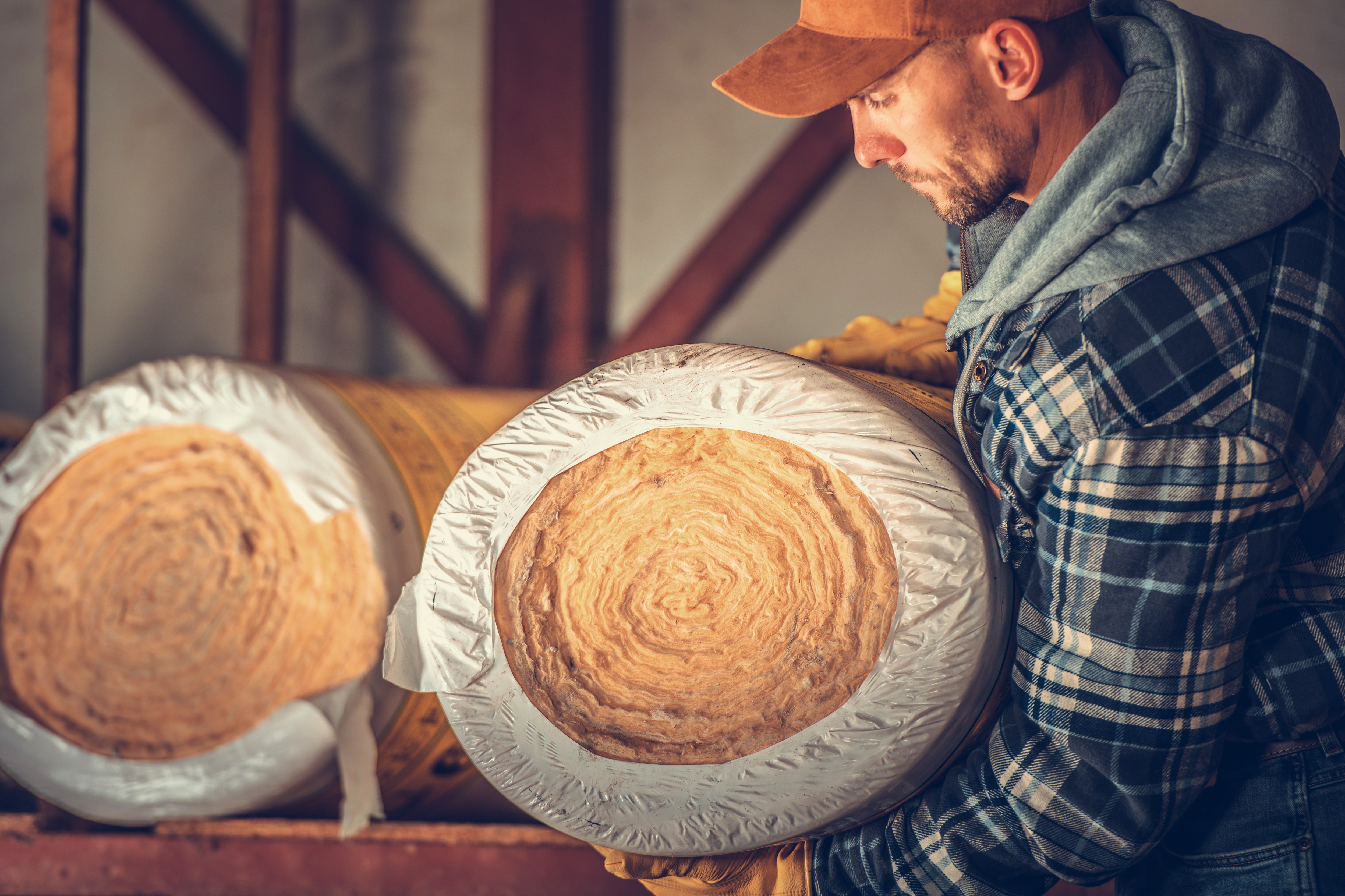 The need to provide rental homes in New Zealand with proper insulation has been in the news since 2016 when the Residential Tenancies Act (RTA) underwent some major changes. The deadline for landlords to adhere to the new compliance standards is 1st July 2019. Now that we are about to enter the month of June, property-owners and landlords have only a few weeks to make sure they comply with the new requirements for insulating rental homes. Failure to do so can expose them to heavy fines of up to NZ $4,000, levied by the Tenancy Tribunal.
What Do The New Compliance Standards Say?
The new compliance standards for the insulation of rental homes vary according to the location of the property. Properties are categorized according to whether they fall within climate zones 1, 2 or 3. If the property is already well insulated, then landlords may not need to do anything provided that the following requirements for thermal resistance values (R-values) are met:
Timber-framed homes: R1.9 insulation in ceilings;

Masonry homes: R1.5 insulation in ceilings;

Underfloor areas: R0.9 insulation.
Where new insulation is installed or improvements are made to existing insulation, landlords must meet the following requirements:
Zone 1 and 2 properties: R2.9 insulation in ceilings;

Zone 1, 2 and 3 properties: R1.3 insulation in underfloor areas;

Zone 3 properties: R3.3 insulation in ceilings.
No Extensions for Insulation Compliance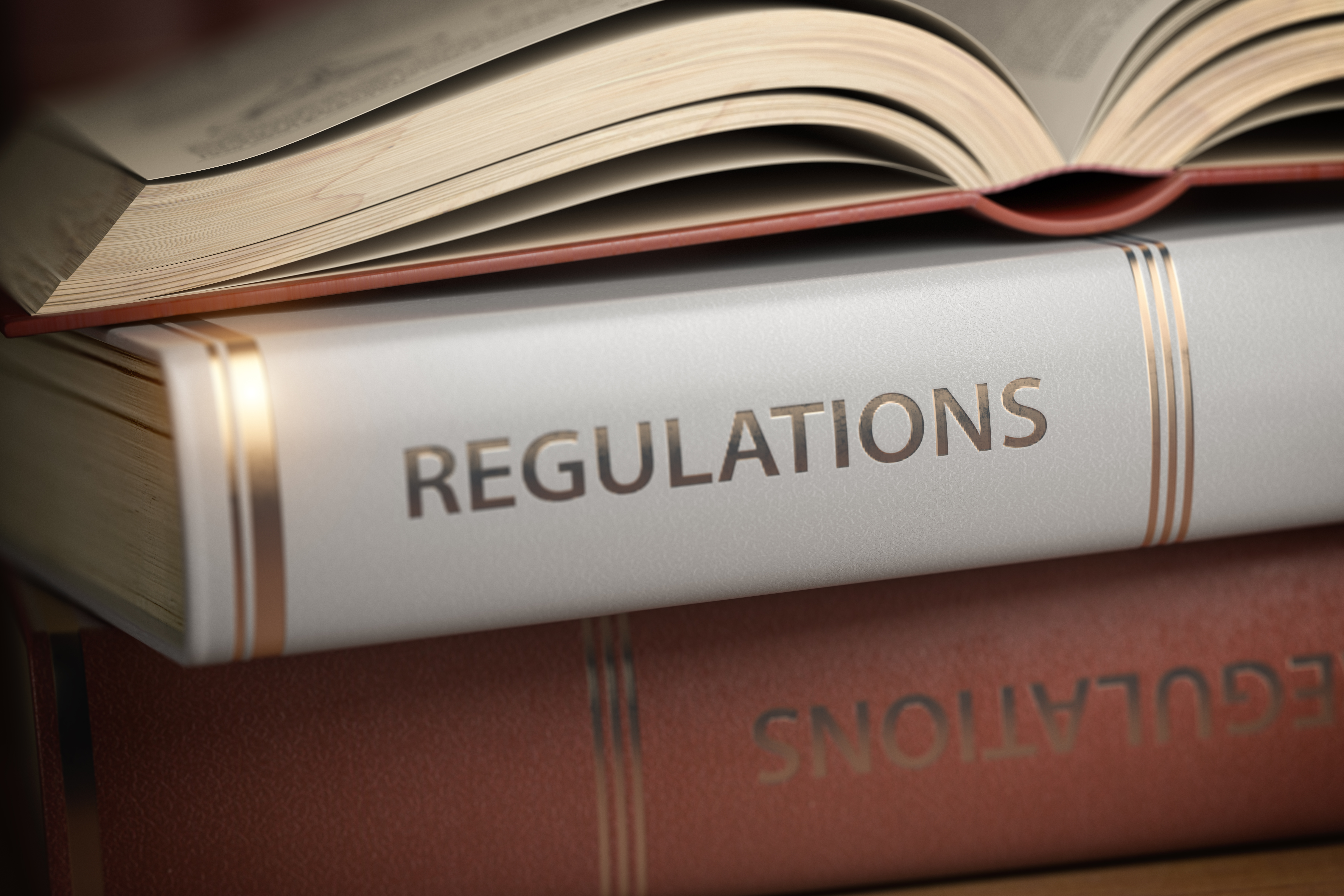 The Tenancy Services Compliance and Investigations team have clearly stipulated that property owners must ensure their rental properties are insulated as required by the deadline. No extensions will be granted as landlords have had plenty of time (three years) to make sure their properties meet the new standards for insulation.  (For more details, please visit:  https://www.tenancy.govt.nz/about-tenancy-services/news/no-rental-insulation-extension/). 
The Tenancy Services team has also run an extensive campaign to make sure all landlords are aware of the new insulation requirements.
If a tenant believes that the property they rent does not meet these requirements, they can file a report with the Tenancy Services Compliance and Investigations team.
To Sum It Up
Failure to adequately insulate rental homes isn't just a violation of New Zealand's new rental laws, it also exposes tenants to inadequate living conditions during winter. All property owners and landlords must take the necessary steps to ensure they meet the new standards or risk paying a fine.
You can read more about the insulation requirements at https://www.tenancy.govt.nz/maintenance-and-inspections/insulation/compulsory-insulation/
Sole Agents Ltd. All rights reserved.
Information provided above is for general reference only. While every effort is made to ensure accuracy, Sole Agents Ltd disclaims any liability for any loss or damage whatsover that may arise whether directly or indirectly as a result of any error, inaccuracy or omission.