Periodic and Fixed-Term Tenancy: What's the Difference?
Most landlords and tenants will have heard about the two most common tenancy agreements, i.e., periodic and fixed-term tenancies. Understanding the differences between these types is very important as it can help you decide which suits you best. Let's take a look at what each of these tenancy agreements entail.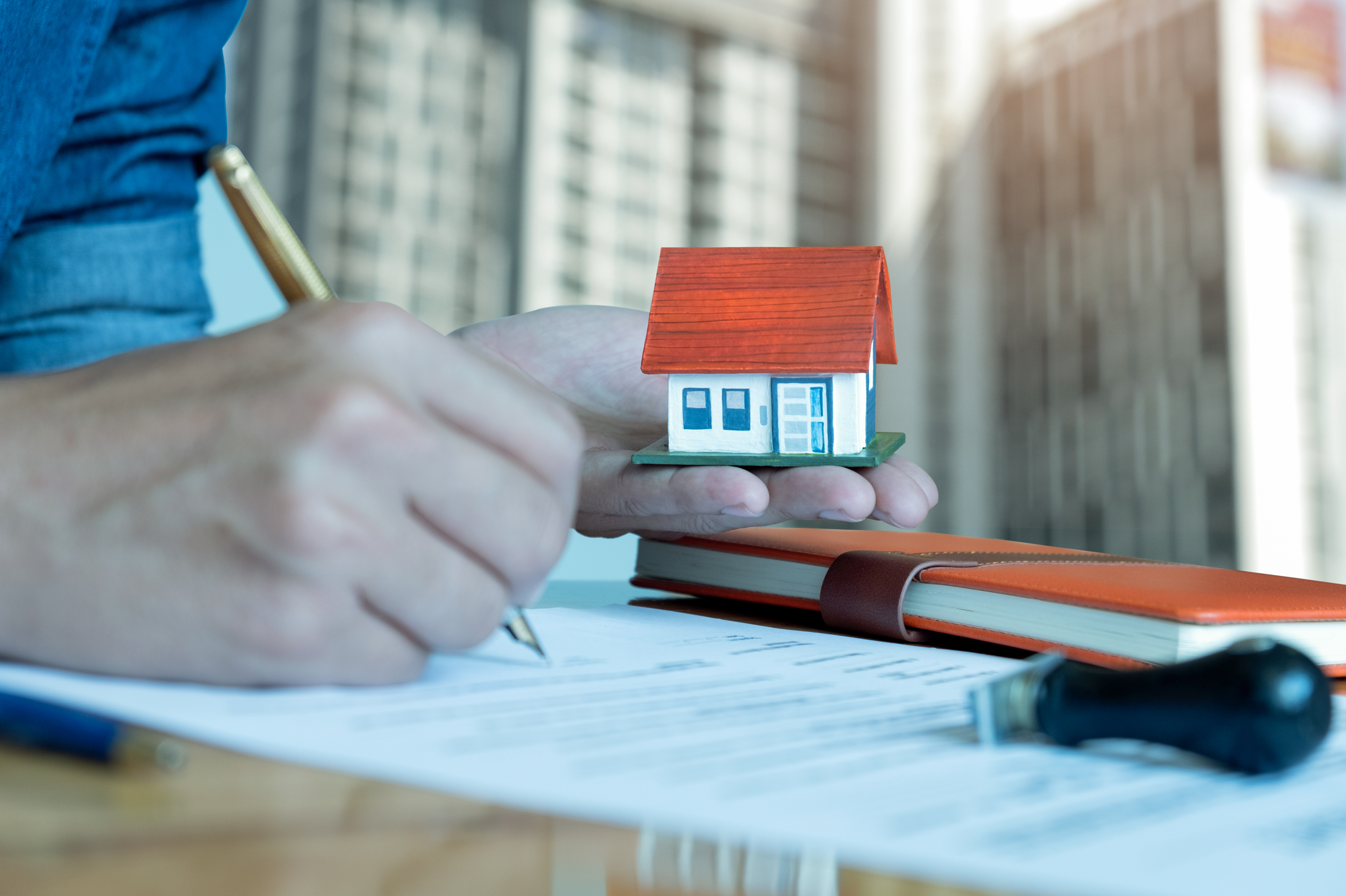 What is a Periodic Tenancy?
A periodic tenancy agreement does not have a fixed term. There is no end date, and it continues for a recurring period until written notice by either the landlord or the tenant is served to end it.
What is a Fixed-Term Tenancy?
A fixed-term tenancy is an agreement whereby the landlord and tenant agree that the tenancy will last a specific length of time. Fixed-term tenancies are usually agreed in writing, and end upon the consent of both parties.
The Differences Between a Periodic and a Fixed-Term Tenancy
The following are some of the main differences between periodic and fixed-term tenancies.
End Dates
As mentioned earlier, periodic tenancies do not have an end date. These agreements continue to remain in effect until the tenant or the landlord provides a written notice of termination. In a fixed-term tenancy, the length and end date are specified in the agreement. Once the end date is reached, the agreement comes to an end.
Notice Periods and Renewals
Periodic Tenancy
In a periodic tenancy, the tenant is required to provide written notice 21 days in advance of the end date if they wish to renew, although the landlord may also agree to a shorter notice period. The notification needs to be in writing. If a periodic tenancy is to be terminated by the landlord, then the notice needs to be served at least 90 days in advance. If a tenant receives a notice from the landlord regarding the termination of the tenancy and wants to move out sooner, then they must provide a notice 21 days in advance.
It should also be noted that if there are multiple tenants present, then a notice served by even one tenant will end the periodic tenancy for all tenants.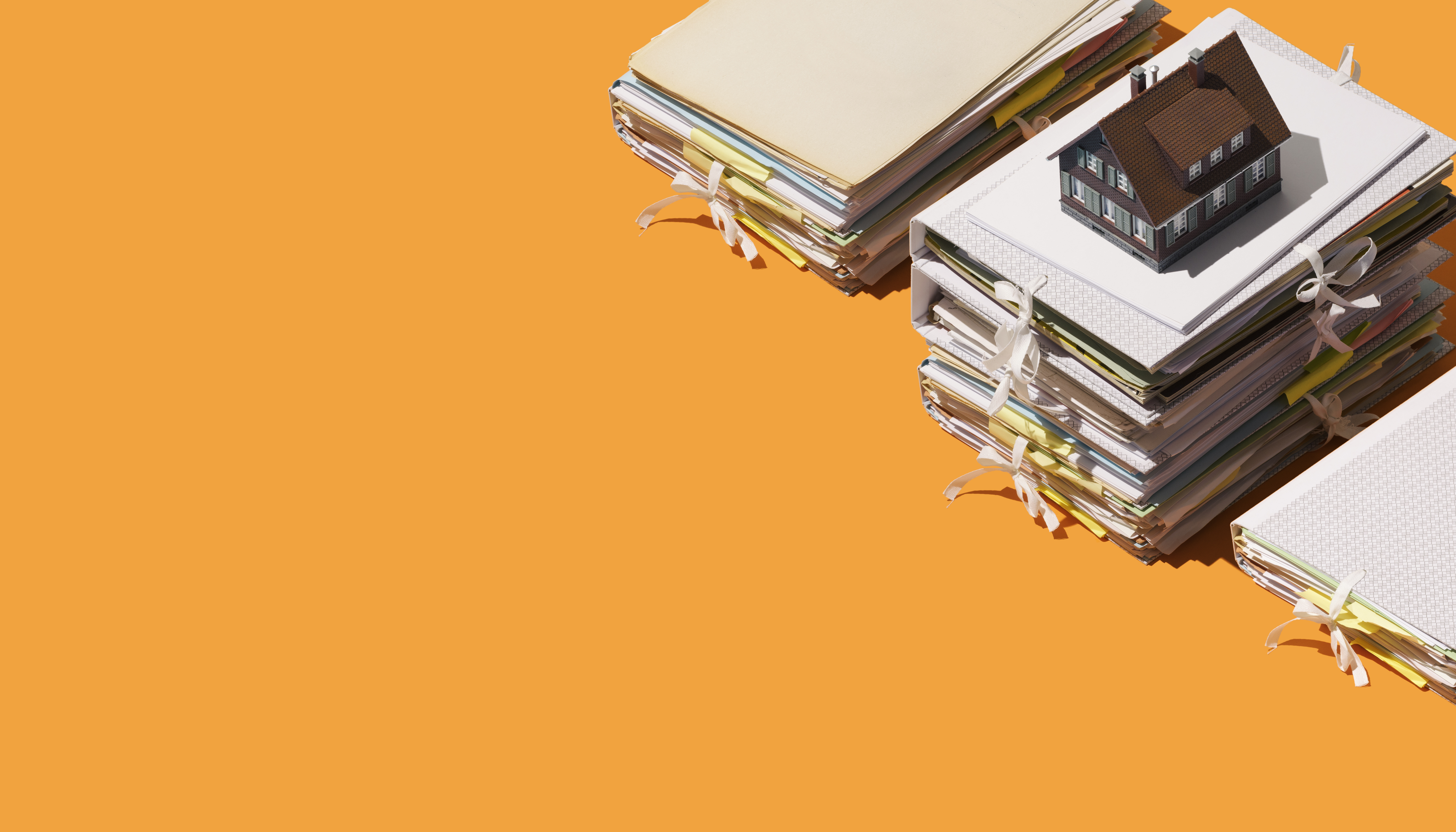 In some cases, a landlord can also give notice 42 days in advance. This is only applicable if:
The property has been sold, and the new owner of the property is not looking to rent it out;

The owner of the property or their family member plans to live there; or

The property was previously used to accommodate employees and needs to be used for this purpose again.
If a 42-day notice is unfairly served or is not genuine, the tenant can apply to the Tenancy Tribunal for help.
Fixed-term tenancy
A fixed-term tenancy cannot be ended early. Therefore, there is no notice period. However, this can be changed if the landlord and all the tenants agree to a new end date. In some cases, the landlord may charge a fee for ending the fixed-term tenancy early. This fee should only be their actual and reasonable costs.
A fixed-term tenancy can be converted into a periodic tenancy once the agreement comes to an end. If you are not interested in a periodic tenancy, then you need to provide a notice 21 days in advance of the fixed-term tenancy expiry date.
Fixed-term tenancies can also be renewed or extended if both parties agree. If your tenancy agreement includes a renewal clause, then you need to give notice 21 days in advance of its expiry date about your plans to renew the agreement. This renewal is for the same length of time as that decided in the original agreement.
To Sum It Up
There are several differences between a periodic and fixed-term tenancy. Understanding how these agreements work can help you avoid any violations. For more detail, please contact one of our property managers at Sole Agents for enquiry.
Sole Agents Ltd. All rights reserved.
Information provided above is for general reference only. While every effort is made to ensure accuracy, Sole Agents Ltd disclaims any liability for any loss or damage whatsover that may arise whether directly or indirectly as a result of any error, inaccuracy or omission.