The New Healthy Home Standards
26 February 2019
Phil Twyford, the minister of Housing and Urban Development, recently announced new changes to the Healthy Home Standards as defined by the Healthy Homes Guarantee Act.
Introduced in 2017, this act helps develop and/or sustain the quality of New Zealand's rental housing.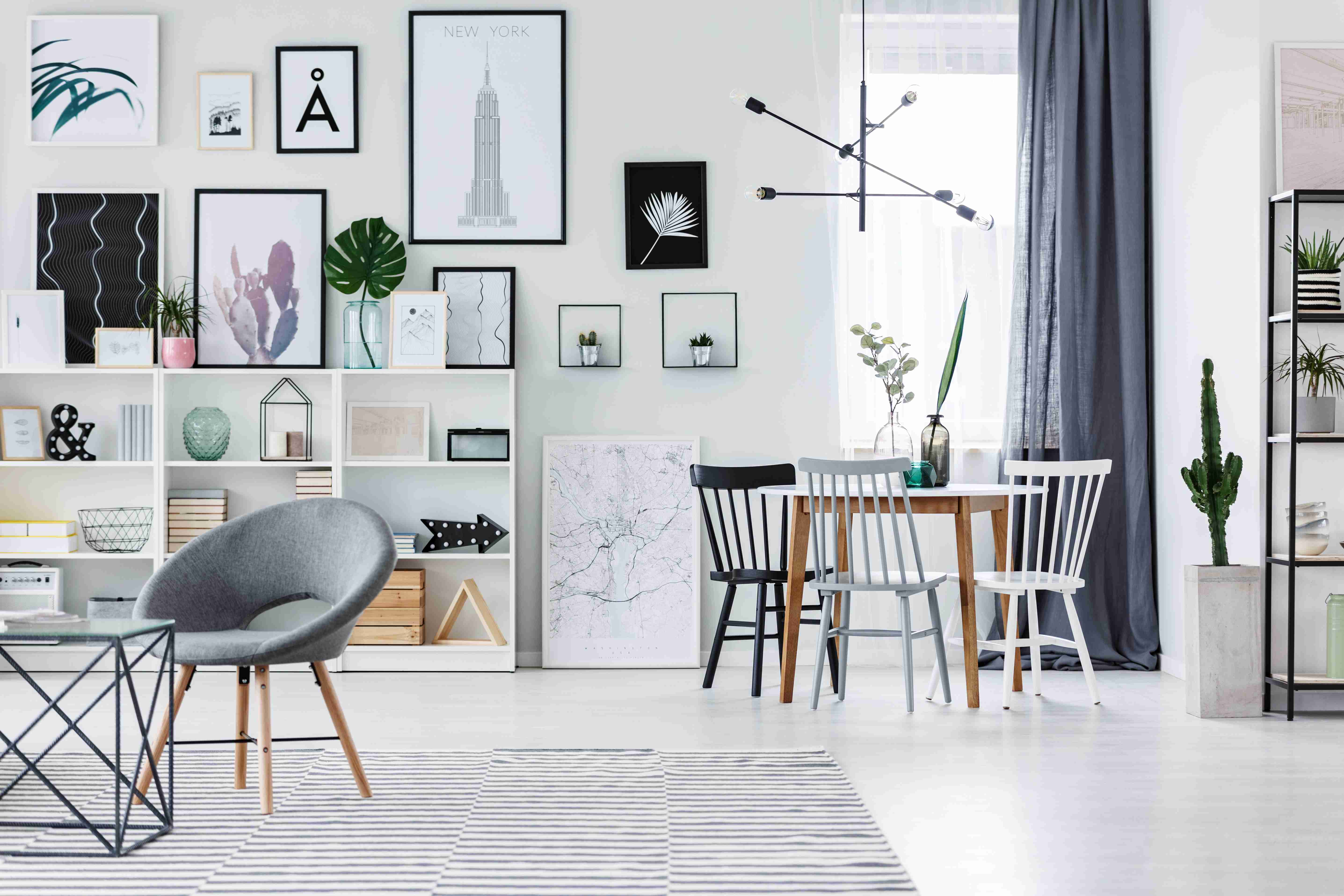 Standards
The new Healthy Homes Standards help create a comfortable living environment for tenants and residents. Here's what you need to know:
Heating – There must be heating devices (fixed) in the living rooms of all rental properties. Heaters should be capable of warming rooms to a temperature of 18°C.

Insulation – Underfloor or ceiling insulation in rental properties should meet the Building Code 2008. For a pre-existing ceiling, the insulation needs to have a thickness of 120mm.

Ventilation – For proper ventilation, bathrooms and kitchens must have extractor fans of the appropriate size. There should also be windows that can open in the bedrooms, living room, kitchen, and dining room.

Moisture and drainage – Properties should have efficient gutter and drainage systems with clean drains and downpipes. If there is an enclosed subfloor, it needs to have a ground moisture barrier if it is possible to install one in the rental property.

Draught-stopping – All ceilings, floors, windows, walls, and doors should not have holes or gaps that create draughts. Unused fireplaces and chimneys should also be blocked.
Detailed additions to the standard will be finalized in the coming months.
Any insulation added after 2016 is considered compliant with the Building Code 2008, so landlords will not have to make any changes to it for the Healthy Homes Standards.
Landlords who were previously given leeway for insulation in their rental homes will now have to make amendments in accordance with the Healthy Homes Standards. Previously, ceiling and underfloor insulation was considered passable if it was 70mm thick and deemed to be in good condition.
Deadlines for compliance are as follows:
Landlords are required to ensure that their rental properties have the appropriate underfloor and ceiling insulation by 1st July 2019, due to the Residential Tenancies Act

After 1st July 2021, all private landlords will be required to ensure that their rental properties are in compliance with the new standards, within the first 90 days of a new tenancy.

By 1st July 2021, all boarding houses should meet the new standards.

Registered Community Housing Providers and Housing New Zealand must ensure that all their properties are in compliance by 1st July 2023.

The Healthy Homes Standards should be fully incorporated by all rental properties in New Zealand by 1st July 2024.
Tenants and landlords with questions can contact us at Sole Agents 09-375 1488 and talk to our professional property managers.
More information about Healthy Homes Standards :
https://www.hud.govt.nz/residential-housing/healthy-rental-homes/healthy-homes-standards/
Sole Agents Ltd. All rights reserved.
Information provided above is for general reference only. While every effort is made to ensure accuracy, Sole Agents Ltd disclaims any liability for any loss or damage whats0ever that may arise whether directly or indirectly as a result of any error, inaccuracy or omission.