7 Tips to Update and Add Value to Rental Properties with Low Budget
16 January 2018
If you own rental properties, one of your top concerns is attracting tenants to vacant homes. Making improvements can be the perfect way to coax residents to the door. Yet, you must strike a balance, making the right updates that will add value to the property without blowing up your budget. This article recommends 7 affordable updates that will make your rental property ready and appealing to potential renters.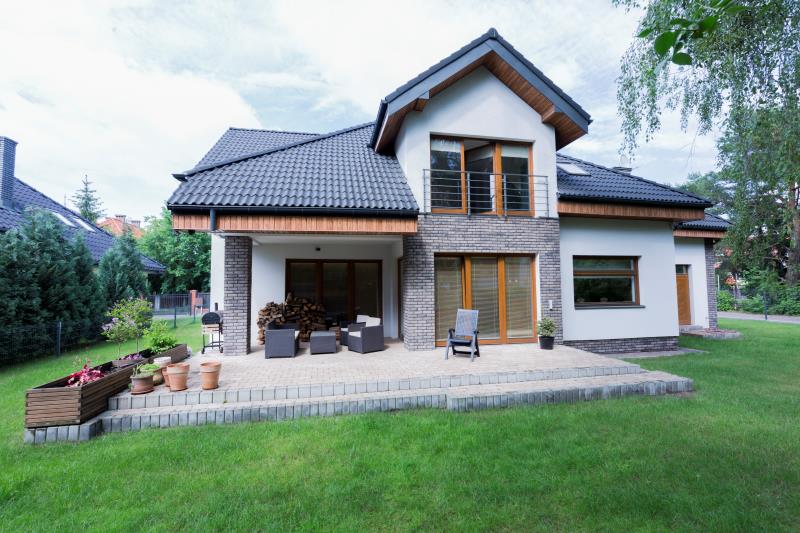 1. Garden and Exterior Improvements
The exterior may become overgrown if it is vacant for long periods of time and doesn't receive regular maintenance. The first step is to clean up the debris, such as fallen branches and windblown trash, from the yard. Then trim back bushes and trees for better access to the home and additional sunlight for the interior rooms.
Once the yard is cleaned up, look for places to add plants and give a design depth to the landscape. Skip over the high maintenance plants and instead select low maintenance varieties that are colorful and elegant but don't need constant tending.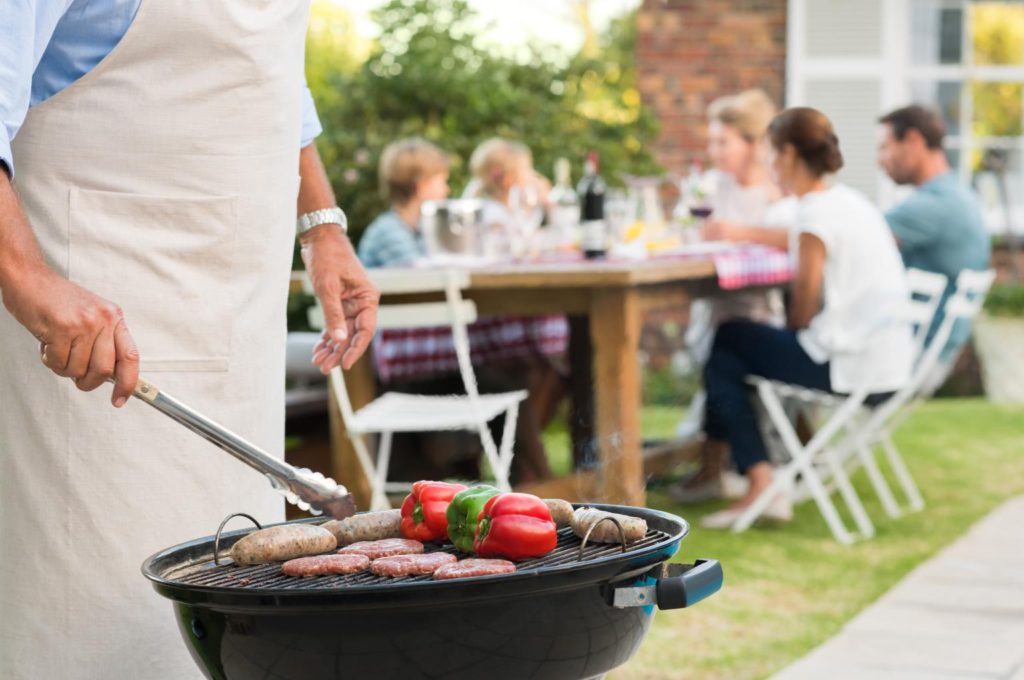 2.Provide Entertainment in Outdoor Living Spaces
Kiwis enjoy their outdoor living. NZ renters are highly interested in properties with outdoor entertainment areas, so it's worth considering adding a recreational spot on your property. It is surprisingly affordable to create a nice outdoor living space on a deck, especially compared to making major renovations.
3.Adding Interior and Exterior Paint
Painting your home is the most cost-effective way to spend a small amount of money while making a big improvement in the appearance of your home. Skip the bright, neon colors and stick with traditional, neutral colors that are not harsh on the eyes. If you want to liven up the interior design, you can create some dimensional depth with a nice, bright accent wall in the living room or bedroom.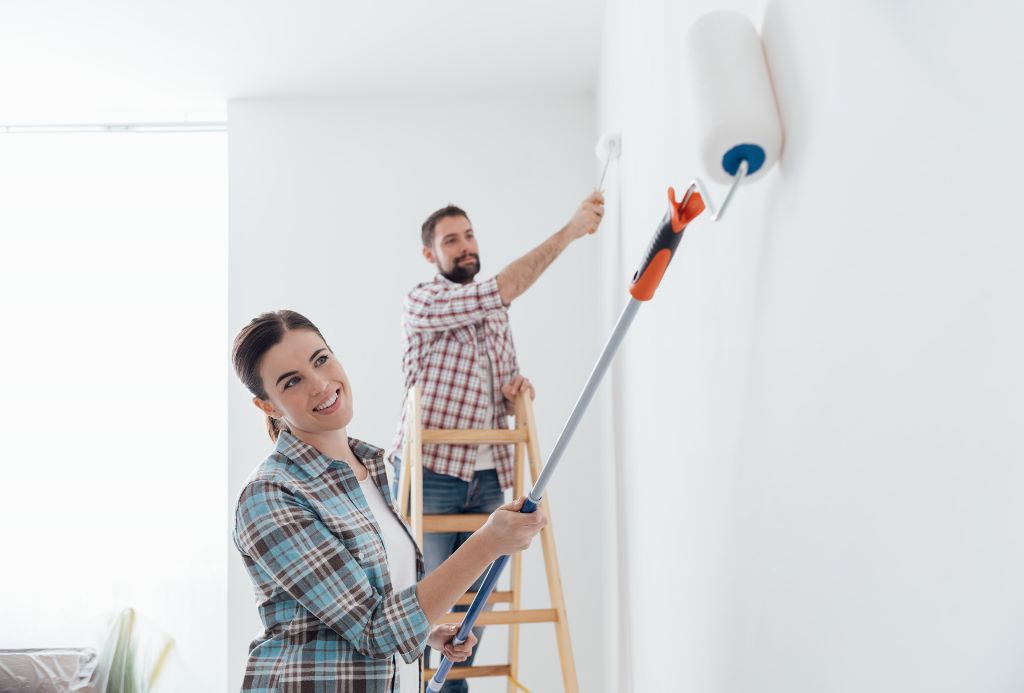 Also, don't forget to paint the outside of your home. A nice, fresh coat of paint on the exterior walls, railings, and trim can make older homes look more modern and newer homes look more appealing.
4.Update Flooring
Flooring shouldn't be overlooked in your rental home upgrade. It will be the first thing that a person sees upon opening the front door. If the rental home has dirty, unkempt carpeting, consider giving it a good steam cleaning. For damaged and worn carpet, take a peek underneath—you may find old floorboards that can be beautifully restored with a bit of sanding and oil. Also, polished floorboards can add significant value to the home.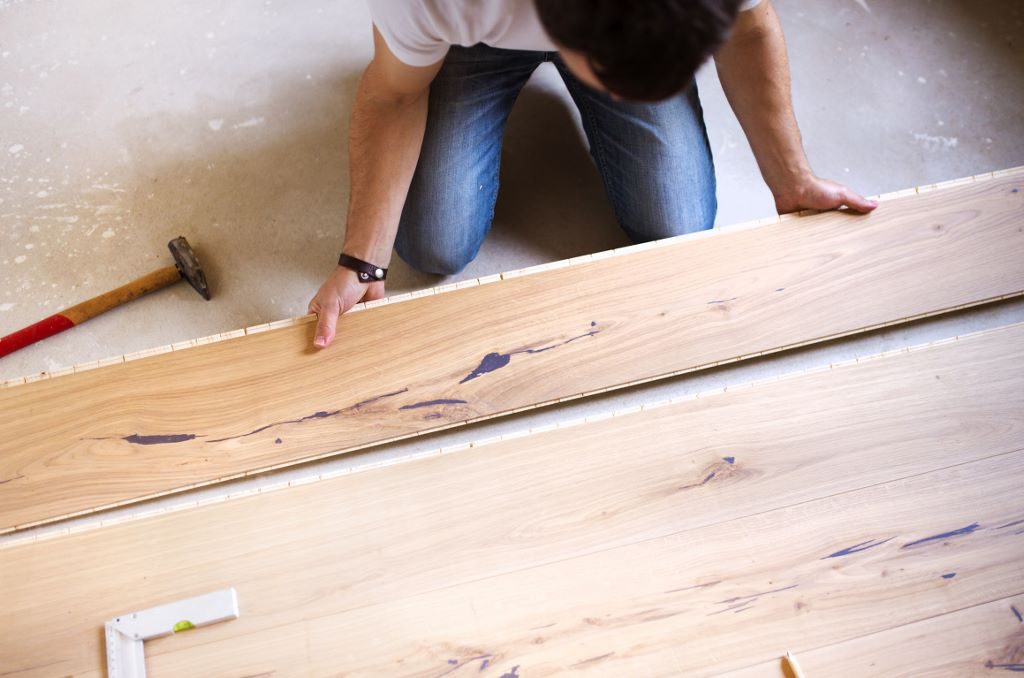 5.Increase Lighting
With strategic placement, the right amount of lighting can brighten the interior and spotlight focal points that are attractive to renters. Consider going green with your lights so that renters can save energy and lower utility bills. Recessed lights are also a great way to add additional lighting without removing the existing lighting in the space.
6.Change Out Fixtures
It is amazing how the little changes can make a big impact on the interior design of a room. Replacing old door handles and putting in modern cupboard handles can spruce up a room quickly and without adding much to the budget. Just be consistent with your design choices—you don't want too many different fixture styles in one room.
7.Add Little Things for Increased Security
If there are a lot of rental homes in the vicinity, you want your place to stand out and be unique. Small touches like a burglary alarm, motion sensor lights, good locks, door/window grilles, and other security devices are small investments that can make a big impact on safety for renters. People will feel more secure in the home and also will know their possessions are safe when they are not there.
Look over our 7 budget-friendly tips that can make your rental home beautiful, functional, and secure. Our property management service provides general property maintenance that can boost your rental returns and even help to secure better tenants. Whether you own a single rental home or a real estate portfolio with several properties, our property management team can handle the improvements that will add value to your rental investments.
Sole Agents Ltd. All rights reserved.
Information provided above is for general reference only. While every effort is made to ensure accuracy, Sole Agents Ltd disclaims any liability for any loss or damage whatsover that may arise whether directly or indirectly as a result of anyerror, inaccuracy or omission.