New Zealand's 2020 Rent Increase Freeze Has Ended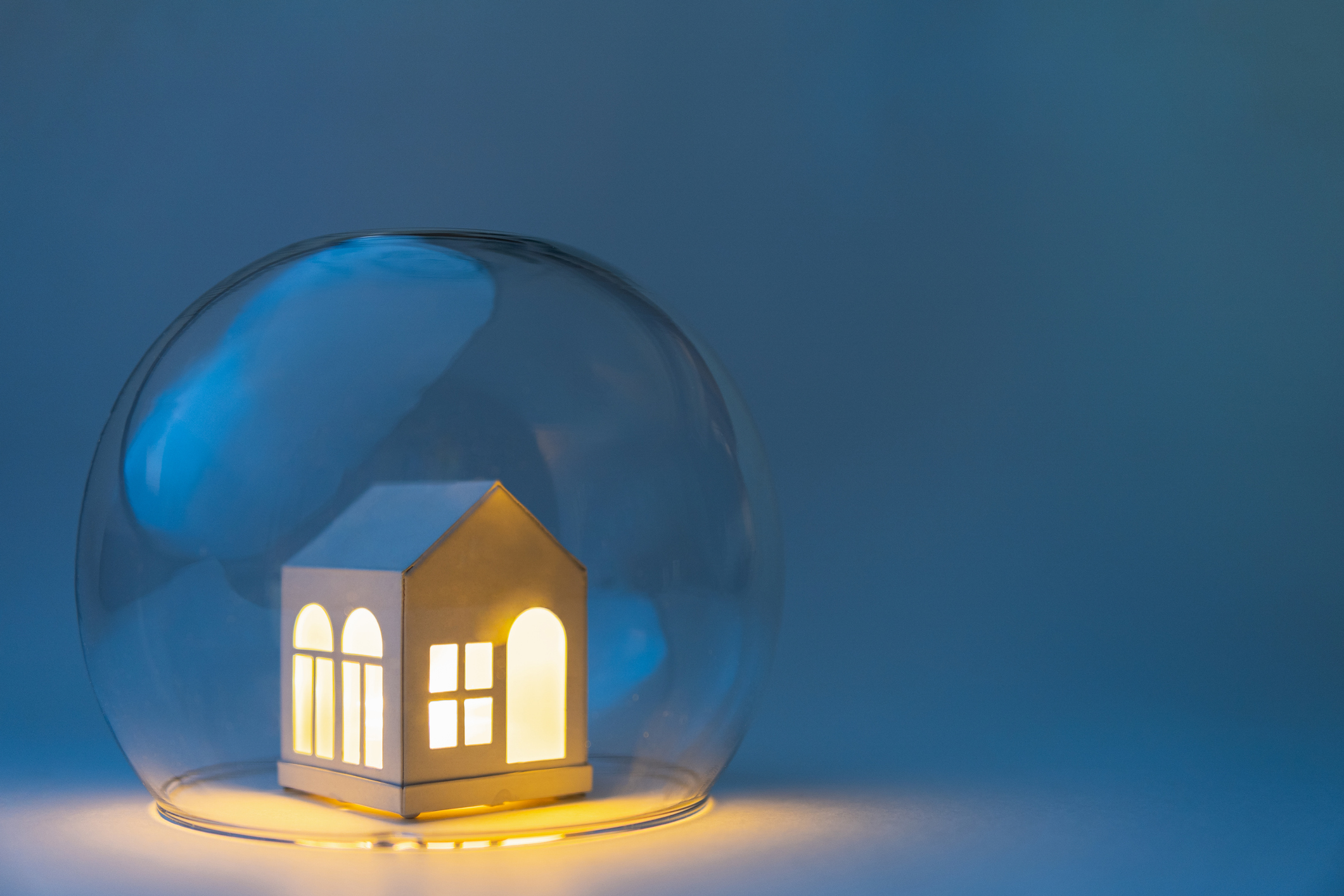 This year has seen many legislation changes for landlords in New Zealand – and now there's another important update to add to the list.
As of 26 September 2020, New Zealand's Rent Increase Freeze has ended – a measure that was introduced in March 2020 under this year's COVID-19 Response (Urgent Management Measures) Legislation Act.
Rent Increase Legislation in New Zealand
This means that any rental fees can now be increased, as long as tenants have been given the correct notice period, and all new and existing rules under the Residential Tenancies Act have also been met.
Importantly, this includes complying with another recent rental rule – that rents can only be increased once every 12 months (previously, this was 180 days). This law came into effect from 12 August 2020.
For more information on this, please read the government's updated guide to rent increases here.
Guidance for rent negotiations
 As the COVID-19 pandemic continues to have a drastic impact on many people's financial situations, we advise that landlords should be as considerate, kind and patient as possible towards tenants during any rental discussions, working together to reach a mutual agreement regarding any rental changes.
Here are a few rent-related options for landlords to consider:
Temporary rent reductions
If necessary, reduce your rental fees for a fixed period of time, as discussed with your tenants. Once that period has ended, rental fees can be reinstated to their original amount.
Rent payment plans
Make a written agreement with your tenant that negotiates rental and rent arrears payments. This could involve creating a plan that allows tenants to pay back any rental arrears over a fixed period, during which time they can still continue their tenancy.
Government support
 There are a number of government support initiatives that might be worth highlighting to any tenants struggling with rental payments – for instance, the Wage Subsidy Extension, which is available for employees between 1 June and 1 September 2020.
People who have lost their jobs due to the pandemic are also eligible for the COVID-19 Income Relief Payment – a temporary weekly, tax-free income support payment that lasts for 12 weeks. This payment is scaled depending on the hours the person worked and is available to students; click here for more information.
If there is no way of paying owed rent, tenants can also try contacting the Ministry of Social Development directly (www.msd.govt.nz) to see if there is any assistance available for their specific circumstances.
Finalizing an agreement
 Landlords should remember to record any rental agreements made in writing, signed by both yourself and your tenants, and ensure you both have copies of this. You can also consider using the government's FastTrack Resolution service to seal your agreement.
For more information on rent, please see the government's website here
Sole Agents Ltd. All rights reserved.
Information provided above is for general reference only. While every effort is made to ensure accuracy, Sole Agents Ltd disclaims any liability for any loss or damage whatsoever that may arise whether directly or indirectly as a result of any error, inaccuracy or omission.